Kitchen Design Consultants
A kitchen is the very heart of your home, so we work with a range of high-quality suppliers to help us design your dream kitchen that fits your lifestyle and budget choices.
We will help our customers discover their personal style so they can tailor your design to fit our requirements.
This includes searching through hundreds of worktops, door styles, light and appliances currently available and adding any bespoke finishes.
Please get in touch for more information.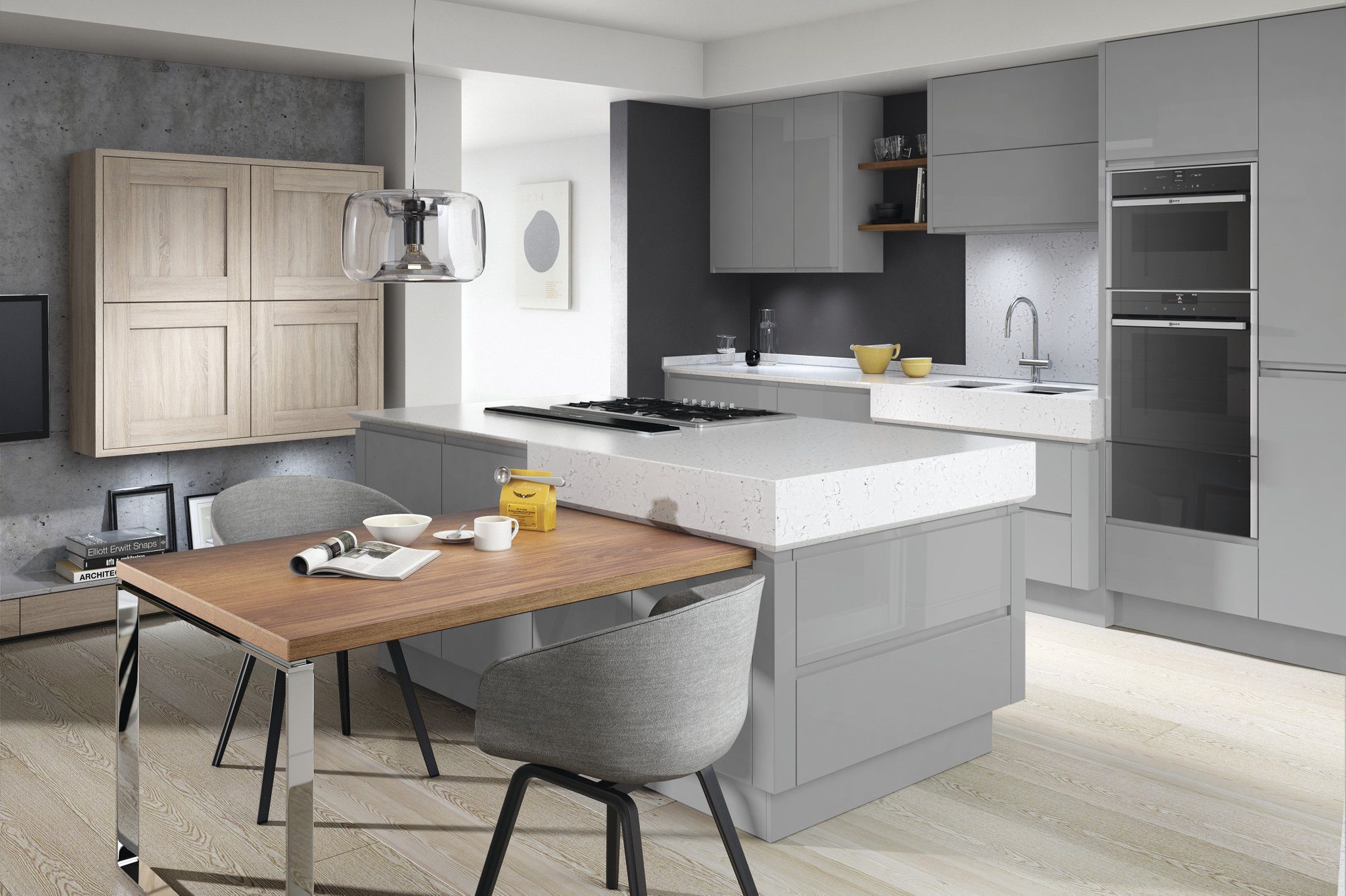 Kitchens Designed for your Lifestyle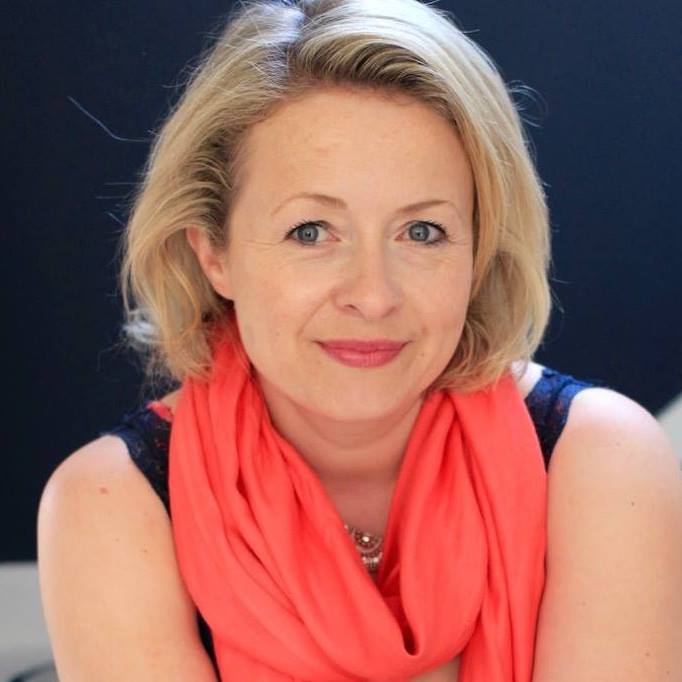 Finding a kitchen that perfectly suits you and your lifestyle is essential to making the kitchen feel like home. So whether you are a keen cook who uses all sorts of appliances or cooks for their family or one who doesn't have the time to make much, the kitchen should suit whatever needs you might have. There is no reason to have an excellent worktop space if it is not tailored to suit your needs. by Julie Ball
Get the Kitchen of your Dreams
The kitchen of your dreams might be something you have been saving up for, for quite a while, but a few considerations to be made include Cabinetry, Style, Design, Colour Scheme and Appliances.

Cabinetry
Choosing the right cabinetry can help you set the style, design and colour scheme for your kitchen. When you are looking for the right cabinetry to buy, you should look at a range of retailers to get a good idea of what you can expect and gather some ideas from these places.
Style
The style can also be essential to note and spend some time on. Many current house designs on contemporary themes are making use of stainless steel appliances and white cabinets. The design must be thought of carefully with your aspirations in mind.
Design
The design of your kitchen should be remodelled to fit what you want it to be. For better design ideas, you could check other designs for kitchens to give you a better understanding and see what you might like.
Colour Scheme
Selecting the colour for your cabinets, appliances, and other items is important to the feel of your kitchen. If you have a specific theme in mind, you could base your colours on making them fit in better.
Appliances
Whether you choose what appliances you are using first or last, you need to ensure it fits in with the rest of the design.
How much does it cost to have someone design a kitchen?
Deciding how much you will spend on your kitchen and how much you will change is important for how much it can cost to have someone design your kitchen. In most high-end kitchen designer specialists, the cost can be anywhere between 8%-10% of the project costs, but this can change depending on how long the job takes to complete and how big the project will be. The amount you pay also depends on the qualified designer you choose and the locations you are in as well. Your kitchen should be worth 10% to 15% of your house value in many instances, so you shouldn't too much more than that.

How do I get a good kitchen on a budget?
Transforming your kitchen can always be difficult as you have many things to consider, your budget. Your budget will ultimately decide what the outcome will be with certain aspects of your kitchen. Taking advice from designers who have experience in this is a good start, but you will need to research some suppliers to get the best kitchen possible on your budget and give some wiggle room if any accidents may happen. Keep in mind how much the installation will cost as well.

How can I make my small Kitchen beautiful?
With you having a smaller kitchen, you might be able to afford high-end materials, which can benefit your kitchen's overall look and feel. Also, going for light colours can make the kitchen feel nicer and less cramped in some cases.