Our Interior Designer Services
If you require interior designer services in Hull and East Yorkshire our specialist design service can help you realise our dream home design. Speak to us today to create your perfect interior.
We offer a range of design services to meet our clients' needs now or in the future.
Design Consultation
An interior designer may come around to your house for a little while to feel what you like and dislike.
This visit might involve creating a mood board to give you a direction on what colour pallets, storage ideas, fabrics, floors, lighting and wall coverings go within your designs.
Most designs and ideas that we come up with will be based on what your style is.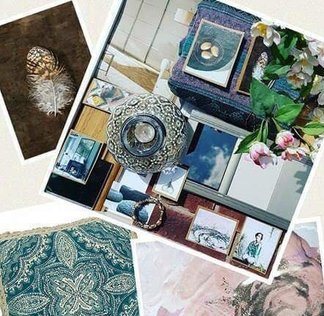 Designer for the Day
This service is a more extended version of the design consultation service. We will look at any issues or drawbacks you are having in your home at the moment, and we will provide support and advice where possible. If you are struggling with your design ideas, we can help with this and support our years of experience in this field.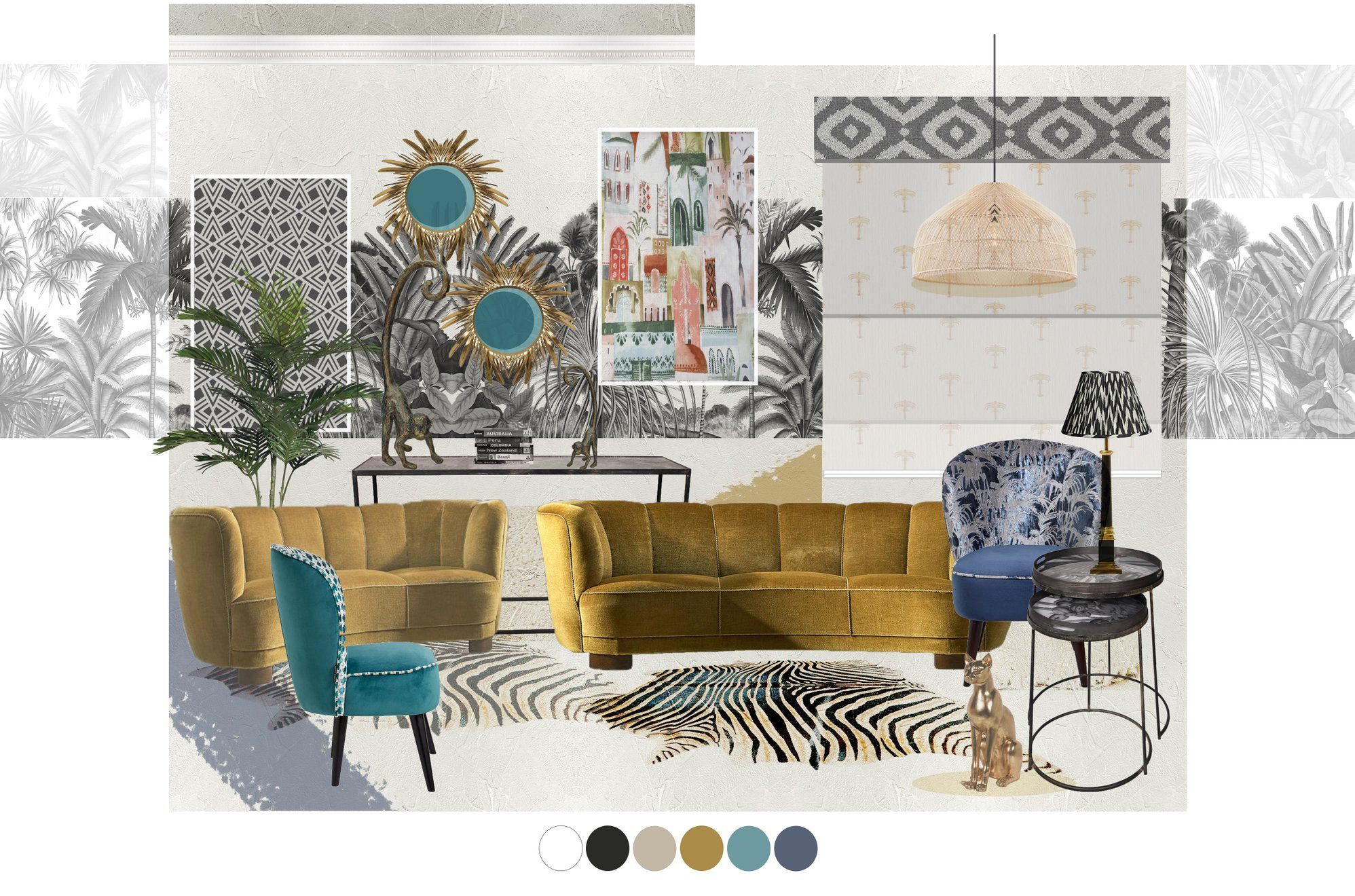 Design & Supply
We can use the information we have gathered about you and design a space that would suit you perfectly, and provide the list of items needed for the design if you wish to buy from a different supplier.
The list can contain a range of furniture like worktops, tiles, flooring appliances, wall coverings, lighting and other accessories. Having items arrive at a different time than when they were supposed to can mess up your plans which is why we are here to provide support to reduce the risk of this happening.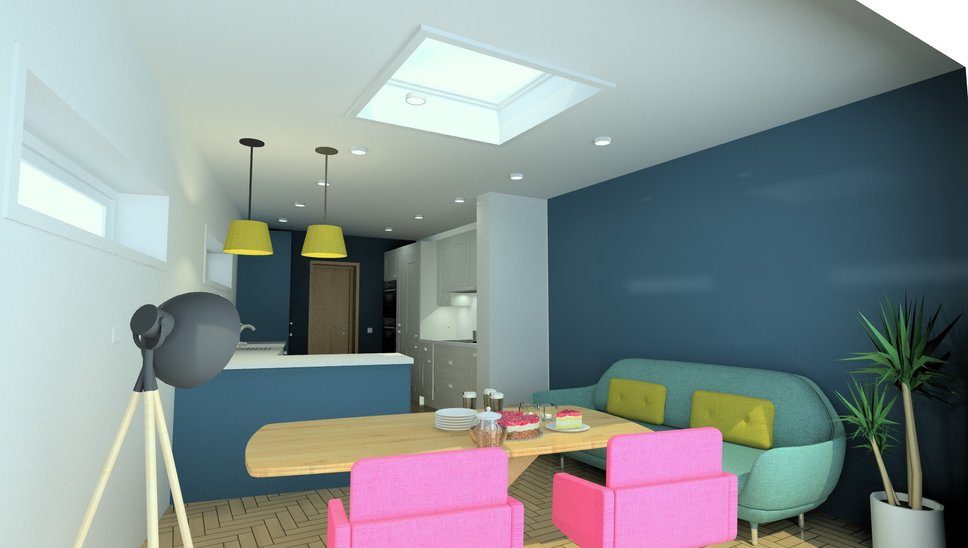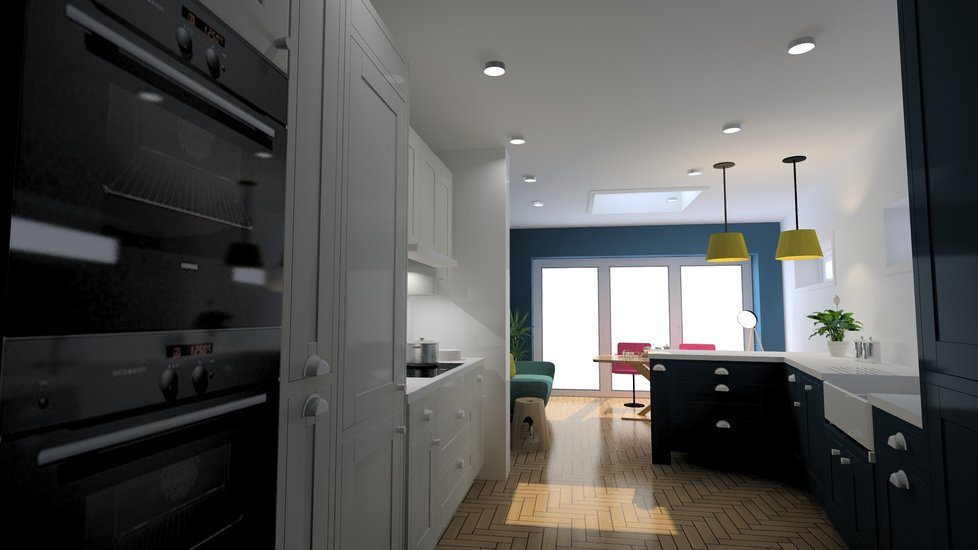 Signature Service
With our signature service, we first create a mood board going off detailed information we gathered during our discussions.
This provides you with a summarized idea of where the designs will be heading in the future. All parts of the projects will have great detail and be taken care of and provide you with all the attention possible from start to finish of the project to ensure things go smoothly.
We can advise where to save and where to spend your money while working inside your budget as much as possible while getting high-quality materials for the project. We will pay as much attention to detail as possible and provide bespoke finishes when required.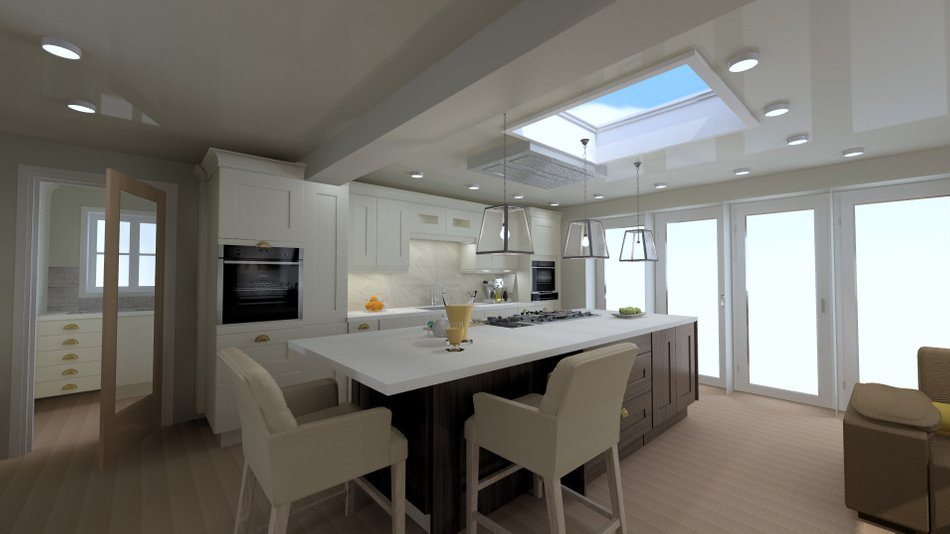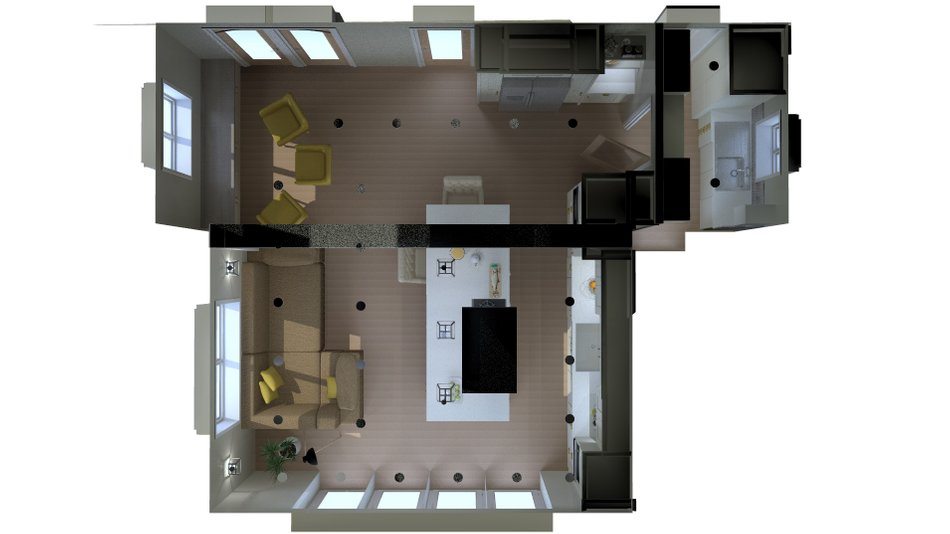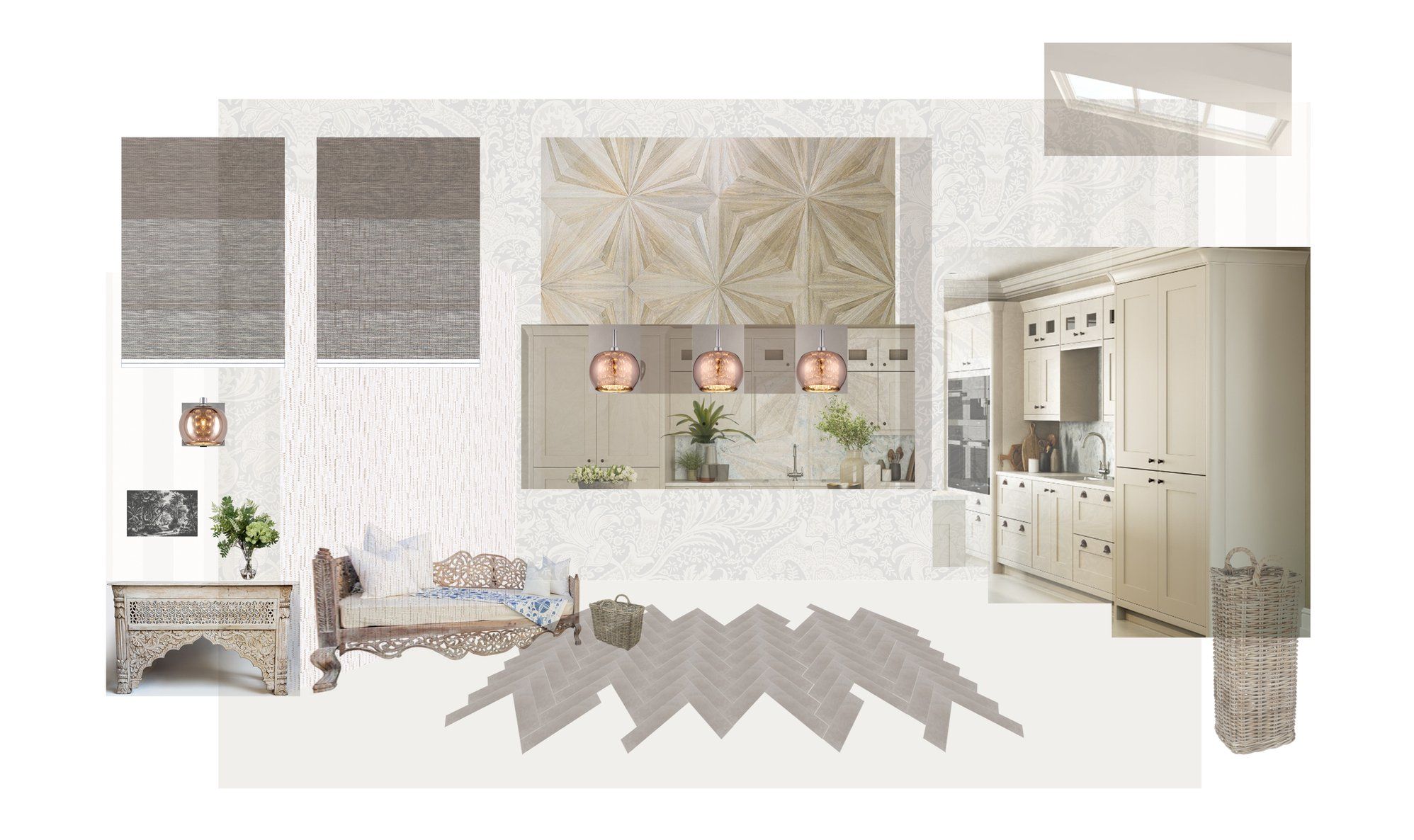 Do I need the help of an interior designer?
It is up to you whether you require an interior designer, but if you don't have a lot of time on your hands or feel it might be better for someone else to try, we might be helpful.

Is it expensive to hire an interior designer?
Hiring an interior designer for the design stage might not be too expensive, depending on the size of the job. But, the cost can go up when it gets to the stage for project management and coordination. Then, within a few weeks, we can be designing, planning, sourcing, dealing with trades and organizing.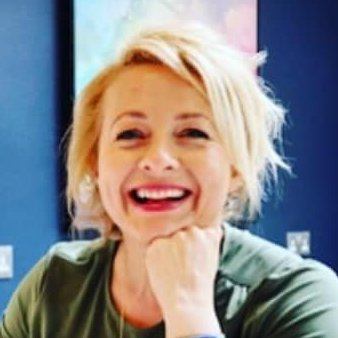 Julie Ball
Interior Designer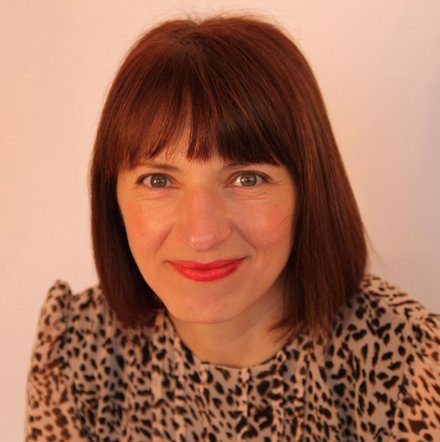 Helen
Interior Designer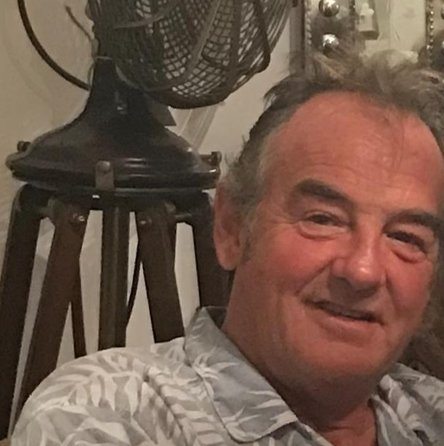 Paul
Interior Designer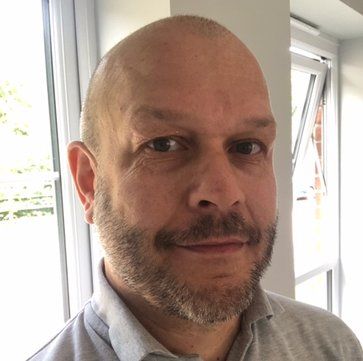 Alistair
Kitchen & Bathroom Fitter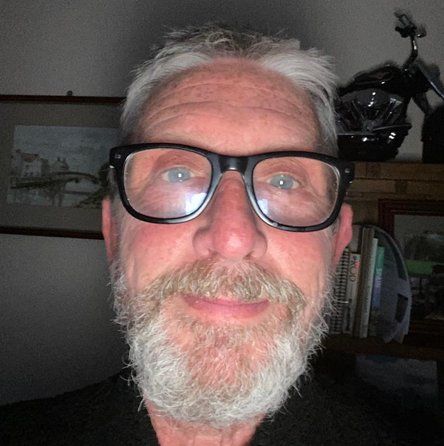 Geoff
Electrician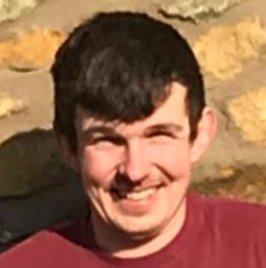 Andy
Plasterer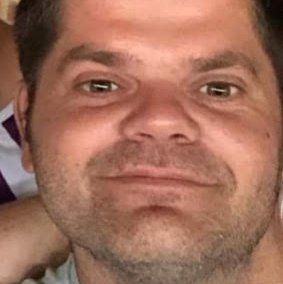 Paul
Joinery Services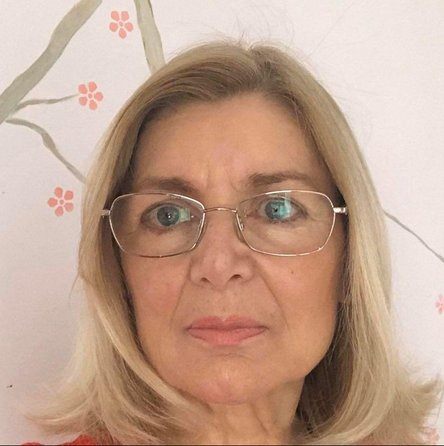 Lesley
Specialist Decorator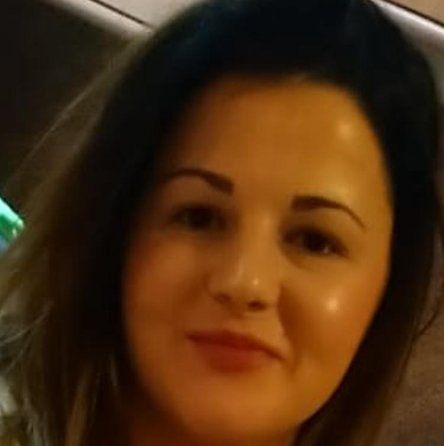 Chelsea
Painting & Decorating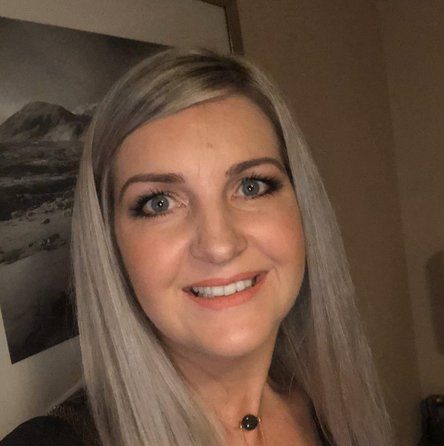 Caroline
Curtain Maker