Our Bathroom Design
A new bathroom should always feel like a sanctuary. With this in mind, we work with you to tailor your new bathroom to every need you might have now or in the future.
We offer the finest fittings and some of the most innovative products for the best bathroom solution out there. Having a professional designer can help drastically with the design, installation and more for your project.
Please get in touch for more information.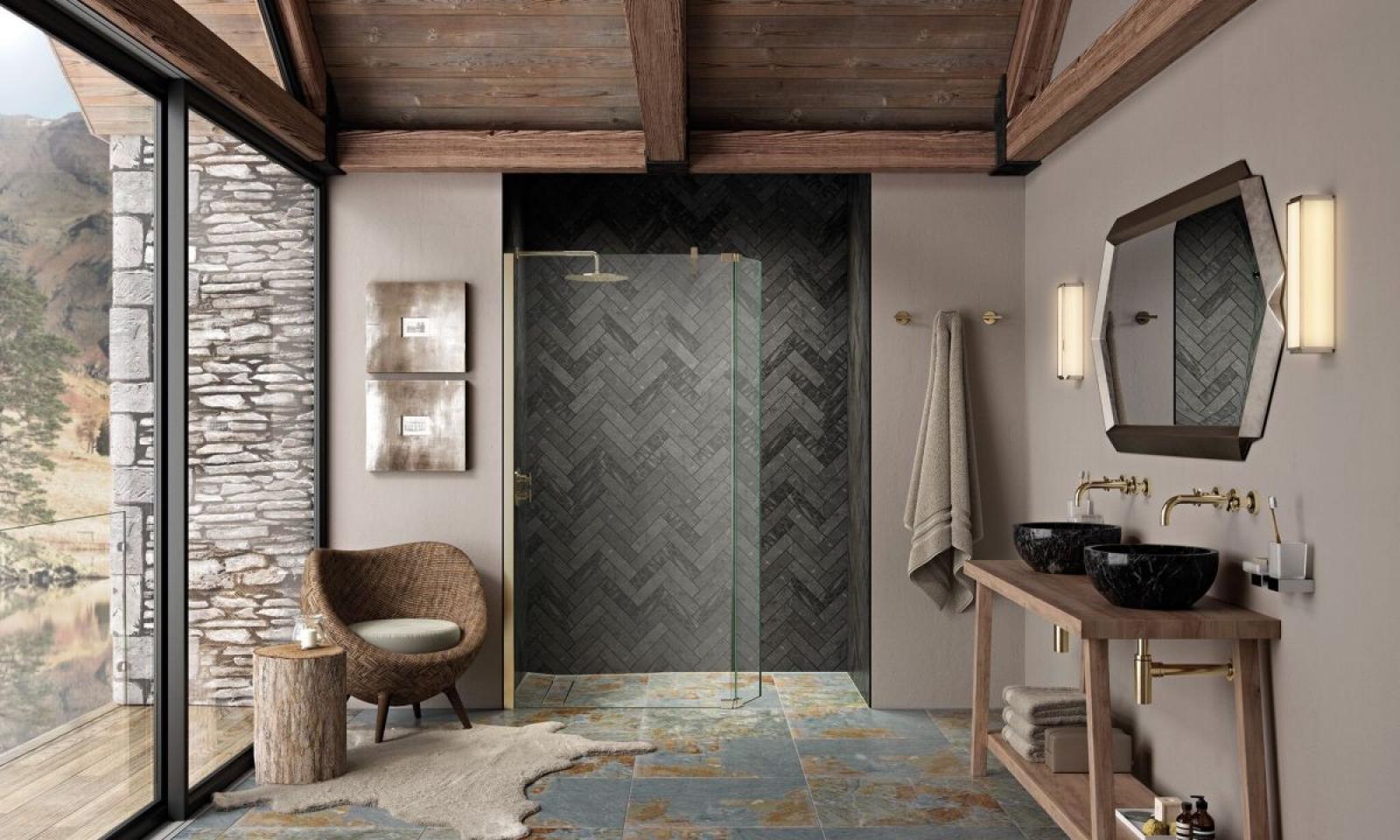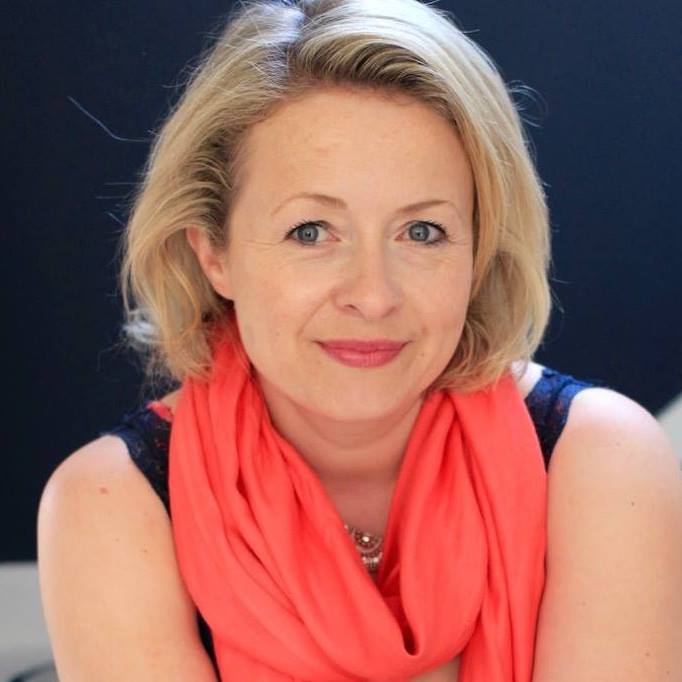 I understand that each bathroom, en-suite or cloakroom is unique and requires its own individual design. I will use my expertise to establish the best use of your space. With a wide range of products and attention to detail, I will bring your bathroom ideas to life." by Julie Ball
Traditional
Many classic and traditional designs stay the same over time. There is a range of bathrooms that you can add a touch of elegance to your home in many ways with different design options. Adding luxury to your bathroom can make it an excellent space for relaxation.
Contemporary
The use of a contemporary design can add a sense of stylishness to your bathroom, which never really hurts. Many contemporary and modern bathroom designs have been known to bring some of the best styles back to homes, and anyone can use this, making use of some of the latest materials and design styles to help in creating a bathroom that will be great for you now and for years to come.
Classic
The classic bathrooms are both simple and stunning. This is due to you using clever storage solutions and decreasing any clutter possible from entering and building up within your bathroom.
With this in mind, the classic bathrooms use straight, clean lines and geometric shapes that help us create a fantastic look within your home.

Bespoke
A bespoke bathroom design service can help us bring back the bathroom of your dreams with only a little effort from both sides to get the designs correct.
Whether you have an idea in mind or not, we can help you with your designs by providing excellent advice and showing different results if other designs were taken first. This can help you choose a suitable design that fits your lifestyle and something you will enjoy while using high-quality materials from your suppliers.

Bathroom Makeover Design Considerations
Designing a new bathroom can be difficult initially, but you need to keep in mind what you would like the result to look like and ensure the design will get the outcome as close to that as possible.

Bathroom renovations can take some time and cost quite a bit, so you must ensure you understand what you want out of this, and you are sure no changes should be made.

Some helpful things that you should consider before the renovations are:
Colour Scheme
Understanding what colours you want in your bathroom is essential, and ensure that they do not clash too hard with other colours inside the bathroom, like the tiling.
To do this, you could reuse some of your other colour schemes in your house within the bathroom but ensure it suits the room properly.
New Fixtures
Understanding what appliances or fixtures need to be replaced, such as the sink or the shower, is important to the time and budget of your project.
Whether these need to be removed and new ones need to be placed in will affect the time and money, so proper schedules need to be made to keep everything on track and reduce the amount of time and money wasted on the project.
Storage Spaces
Storage in your bathroom is common and should always be there. If you plan on removing some storage to make room for other things, you should find a space for the storage to go within the bathroom to place things like towels and other toiletries.
Location of Utilities
Understanding what you want in your new bathroom and where it is required is important for planning and ensuring that you keep to a schedule and when your supply will be there.
Having the proper locations for the electrical wiring and plumbing pipes on hand can save you a lot of time and hassle trying to figure it out alone. Having these positions will also reduce the chance of accidents happening and expensive repairs needing to be made.
This includes keeping in mind and bathroom installations and the fitters that might need to be done on the project, as this can take time depending on the circumstances.

---
If you require a bespoke bathroom design service for Hull And East Yorkshire get in touch today. We can help you design the perfect bathroom interior. Call 01482 871052 to find out how we can help.