Our Bedroom Interior Design Services
We can provide a few bedroom services to help you change your room into the room of your dreams. We help you explore different colours and lighting so you can have a nice, relaxing space with high-quality materials for our clients. We also help address any storage issues.
Please get in touch for more information.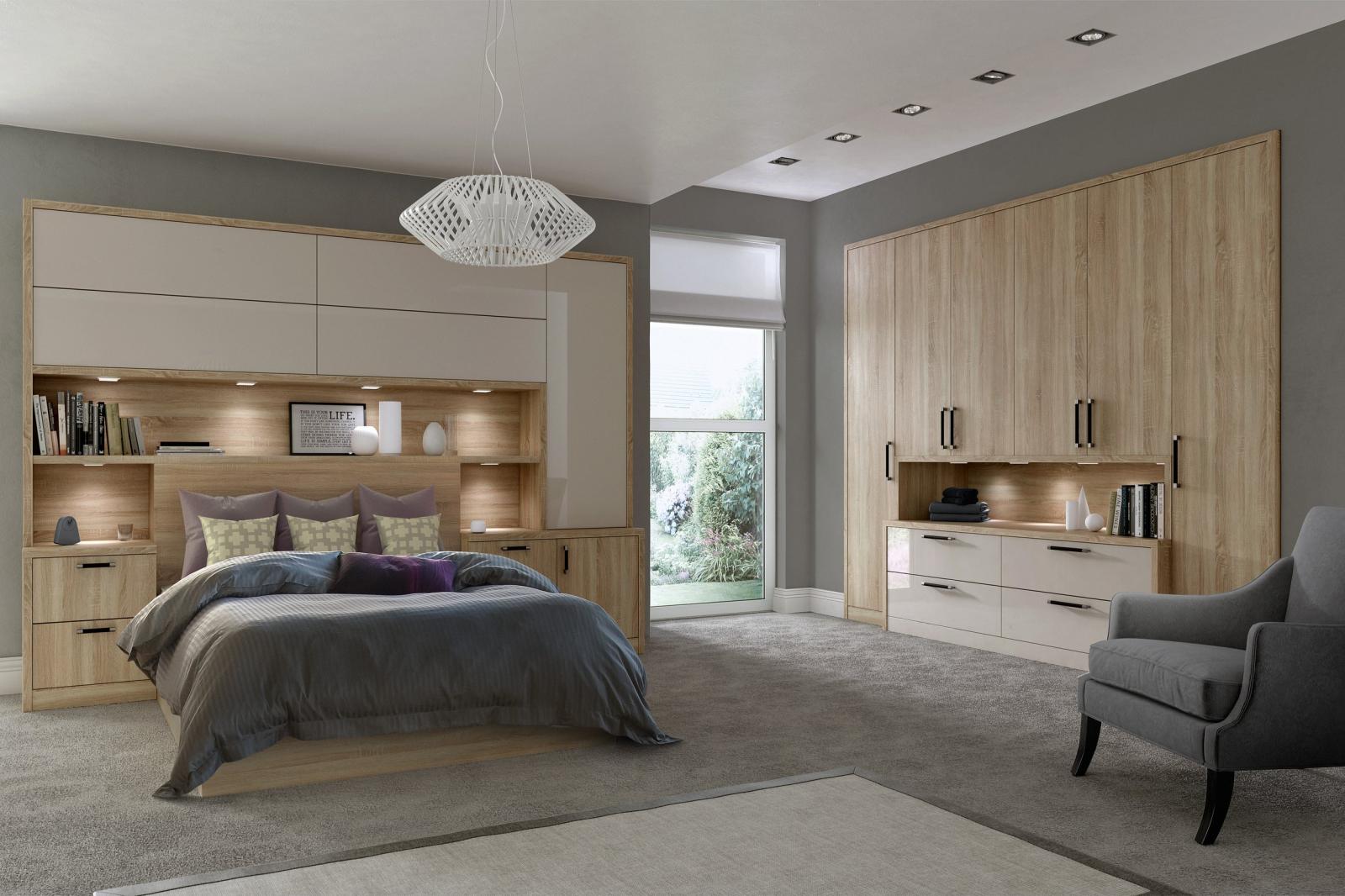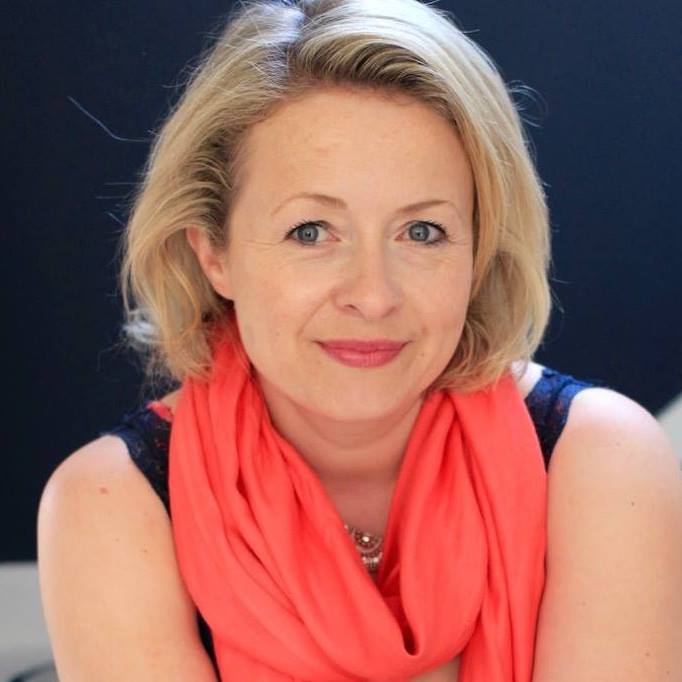 When I design your fitted bedroom I will ensure that you're getting a unique design that has been tailored to your exact specification. Bespoke fitted bedroom furniture creates a space to relax and unwind. Why not contact me today, there's no obligation and you'll be amazed how me and my team could transform even the smallest, most awkward of spaces with exquisite furniture." by Julie Ball
Choose Subtle Colour
Choosing your colours is essential, but you must understand that having primary colours can harm your bedroom. On the other hand, choosing lighter and soother shades of colours can help make the bedroom seem more peaceful and relaxing. Toned-down versions of your favourite colours are usually suggested as some colours, mainly primary colours, can be too strong and draw too much attention.
Ceiling Texture, Design, and Colour
When you lie in bed and look up, if you see a bland or blank colour, this can make the ceiling feel strange. Adding some colour or pattern to it can make it feel more comfortable and intimate.
You can also give it a slightly lighter colour than what the wall colours are. Adding wallpaper to the ceiling can also work if needed to provide some change compared to the rest of the room.
On the other hand, you could add a canopy or tented bed that have dressings hanging from the ceiling. This can provide you with added texture, design and colour to the ceiling and make it less bland.

Keep the Bedroom Design Simple
Regardless of the style you use for your bedroom, it should always be cosy and simple while being elegant and sophisticated. To make the movement around your room easier, you should leave at least 3 feet of room between the bed and your wall.
In addition, you should try to furnish your room with only the essentials for your room, such as a bedside table or two and some dressers if needed. Other accessories should also be kept to a minimum. At best you should choose some artwork, photos and so on but leave the rest alone to keep it simple.
Choose the Right Size Furniture
When you have decided on buying furniture, you should start with getting a floor plan ready and a measure drawing of the space within the room.
Anything in a room that is staying should fit in with the rest of the room, which is true about the furniture. This means you shouldn't go for a rather large dresser and a large, heavy bed for a relatively small bedroom overall.
On the other hand, if your bedroom is rather big, you should choose a bit bigger furniture than usual to make it fit in with the rest of the room but still leaves plenty of space for walking around and new items. On the other hand, having small furniture and accessories in a large room will look lost and not fit in at all, so you must make sure you choose correctly.

Consider Storage
When you are considering your storage options to make sure you have enough room, there are a few things that you can do to help with this.
Having a bedside table with lots of draws with plenty of room can be good for keeping essentials.
Using furniture like storage benches or trunks can also help store items like bed sheets, blankets etc.
You could customize your own storage space so you can maximize the amount of room you have, but you must be precise about this to ensure it all fits correctly and doesn't take too much space away. You can also choose your own bespoke finishes.
How do I prepare for an interior design consultation?
The interior design will most likely occur while walking around your house and having a conversation about what you like and what you dislike in each of your rooms.
This will help let us know what you want to change and what you want to keep. So this might take some thought beforehand and understand what you do and don't like in each room. This can include any fabrics, appliances, furniture, and so on that, you do or don't like to create something better for you in the new project.

We offer bedroom interior design services for Hull and East Yorkshire. I can help you create the perfect bedroom interior to suit your specific needs. Call 01482 871052 to discuss your design needs.