Convenient
"No need to spend time visiting the showrooms, I bring the showroom to you"
Bespoke
"I get to know my clients so the overall look is a reflection of who they are"
Cost-effective
"I don't believe in inflating prices to reduce them later on"
Julie Ball Designed Interiors
Hi, I am Julie Ball, and I have been exquisitely designing kitchens, bathrooms, bedrooms, lounges and much more for over 25 years. We all like to spend quality time in our homes. So we need to make sure it is comfortable as well as stylish.
The world of Interior Design is wonderfully diverse, with so many options out there. Decision making can be an overwhelming process. It can take pleasure out of your project. I will be on hand to help you with all those tough decisions, making your project seamless.

I happily listen to all my clients, getting to know what they prefer and how they like to live in their homes. I will ask many questions: do you want to have guests stay over? is regularly entertaining something you enjoy? Do you have small children or elderly relatives that live with you or visit periodically? The list is endless, but don't worry, I'll take your wish list, and ultimately I will deliver the dream. I aim to take the research's hard work and transform your home into your very own fantastic living space.

My team and I are always on hand to give you all the advice and information you need.

Interior Design Consultation
We help you choose between hundreds of different appliances, worktops, lighting, door styles and fabrics available and add any bespoke finishes that you might want for your kitchen. We pay attention to every detail possible in these projects to ensure it suits you.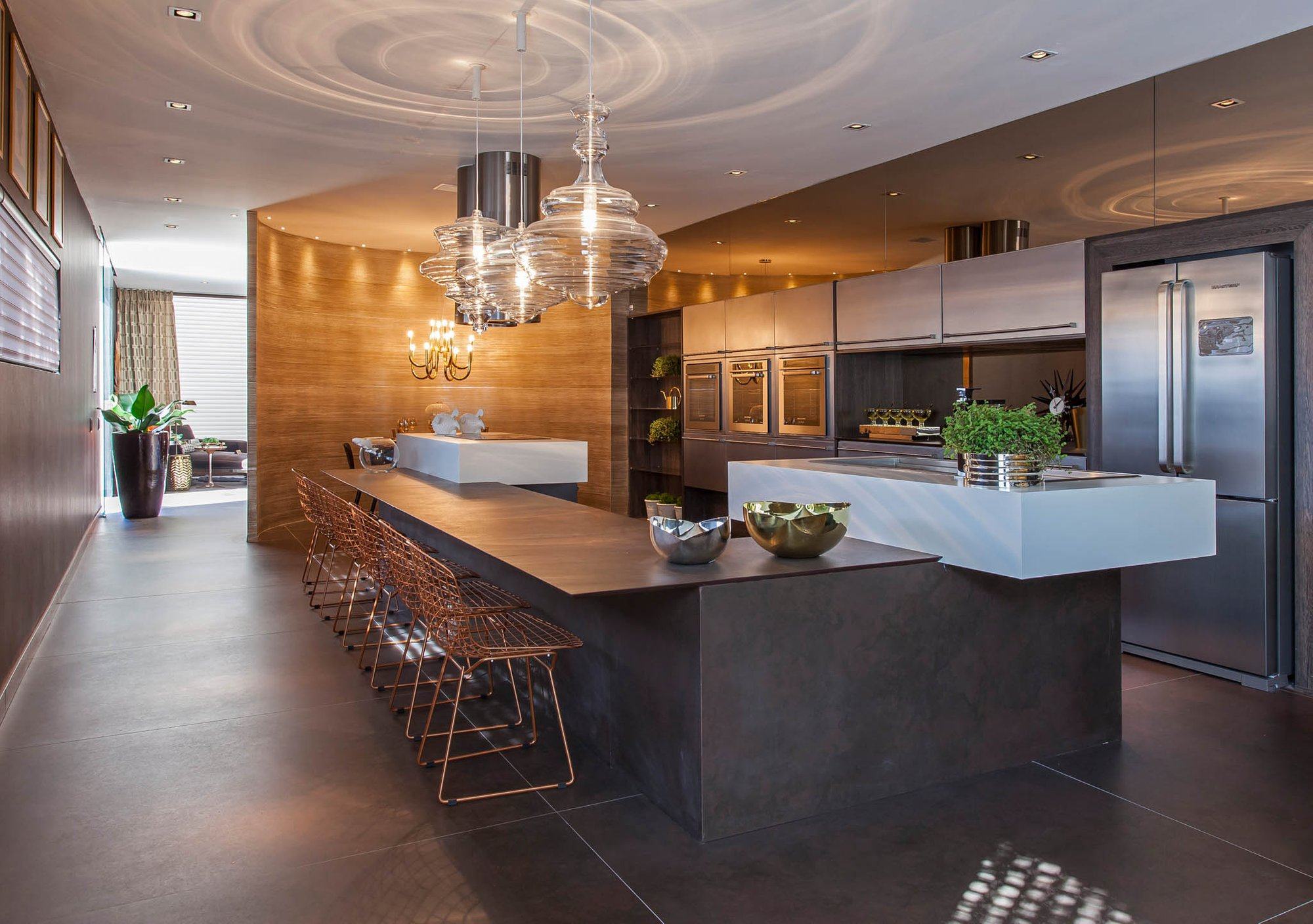 Kitchens
You will spend quite a bit of time in the kitchen. We work with a variety of suppliers to provide you with high-quality materials. We will help you create an initial design of your dream kitchen and fit it within your lifestyle and budget. We discover your personal style with each of our clients and help tailor this design to fit your requirements perfectly.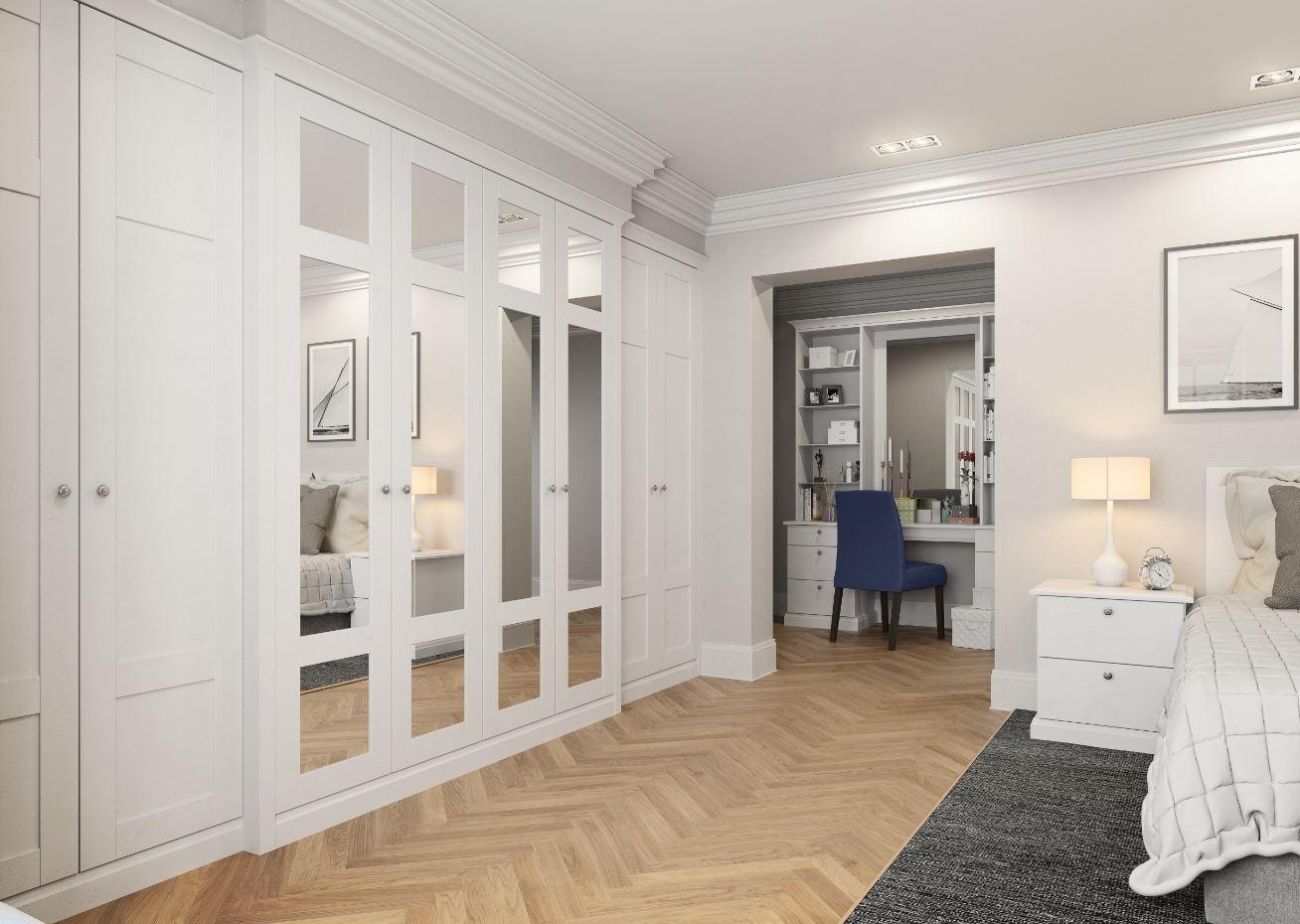 Bedrooms
Although you might not spend much time looking at your bedroom as you sleep, it is still an important place and is often overlooked for designs. We will work with you to explore a range of lighting and colours to create a place of relaxation. In addition, we will address the storage with a variety of bespoke furniture fitted with a wide range of colours and finishes. Some decorative finishes such as panelling and paint effects might also be offered.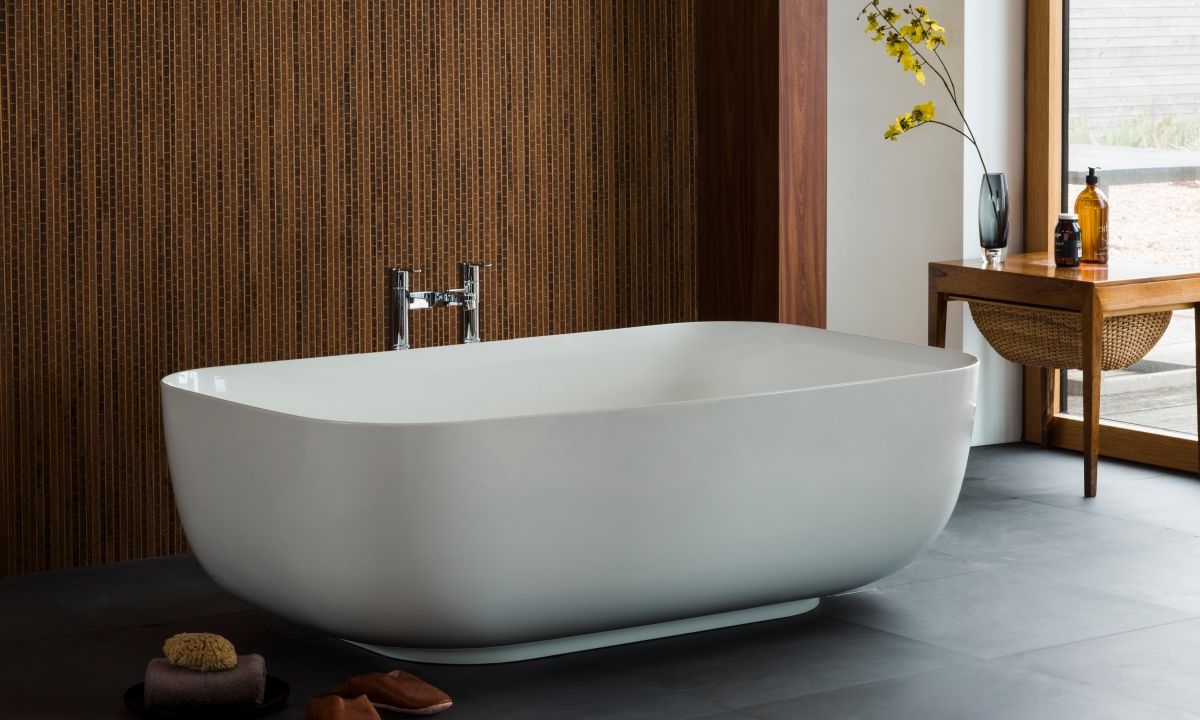 Bathrooms
You may spend quite a bit of time in your bathroom, and having a new one should make it feel amazing again. Like our clients, we do our best to work with you and tailor your bathroom to suit all your needs from the designs. In addition, we offer you some of the finest fittings and newest products, which provides you with a unique bathroom solution that suits you perfectly in your house.


Our Gallery
If you are looking for interior design in Hull or Yorkshire, we can help. Please find a selection of our work below, and if you would like to see more be sure to visit the rest of out site.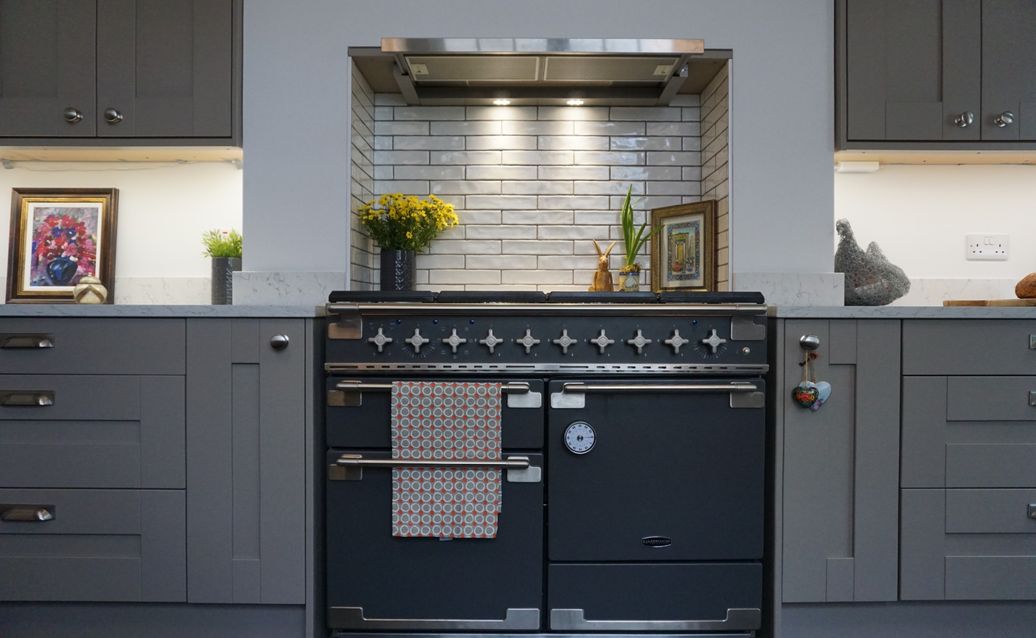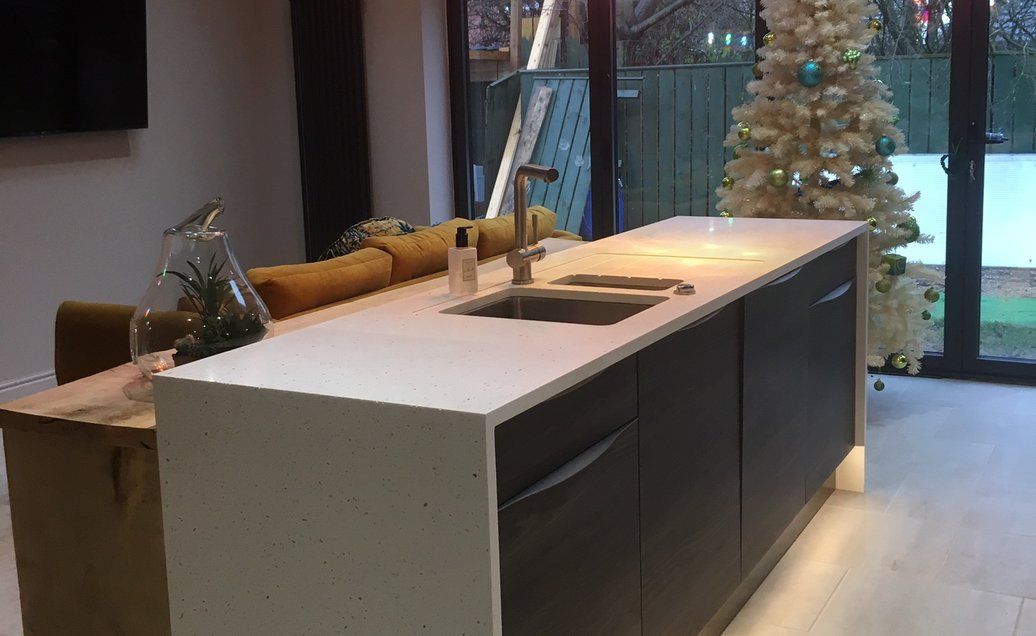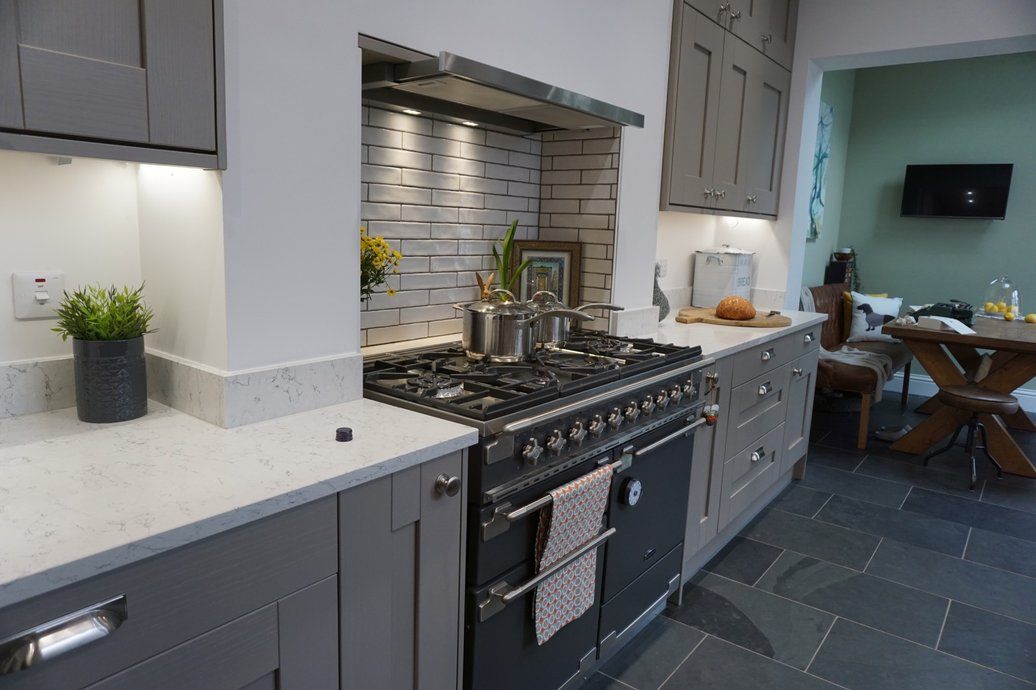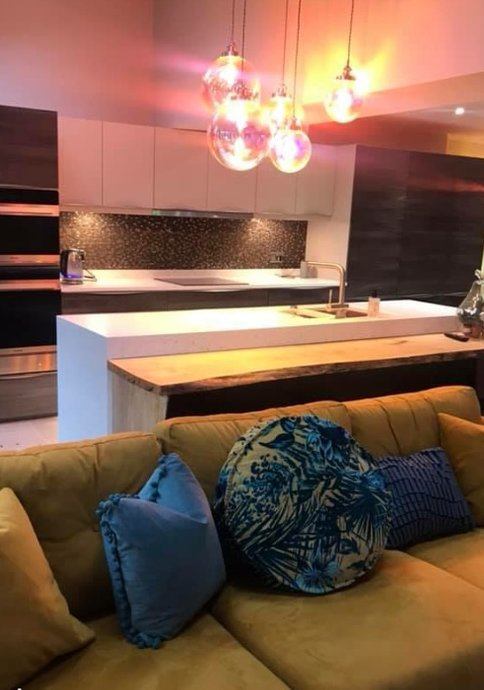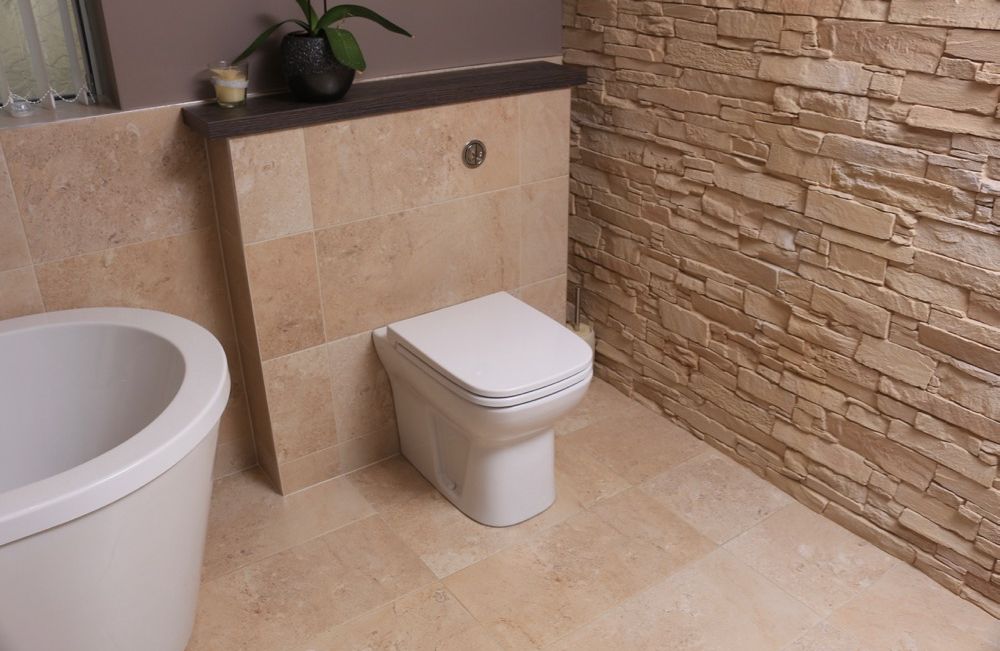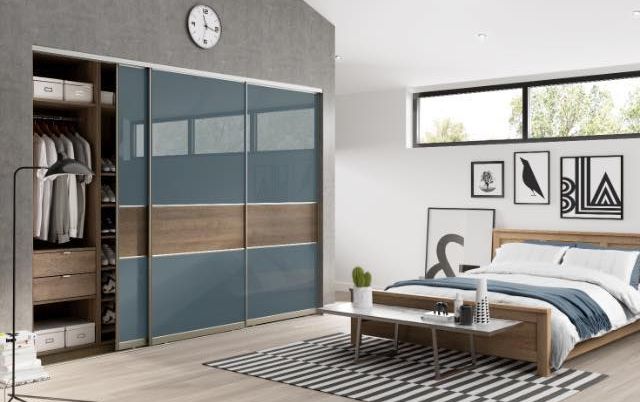 Our Recent Projects
No project is too large or too small, from a downstairs WC to a whole house refurbishment, we will collaborate your ideas with our design flair. We offer a plethora of products and finishes, combine those with our installation skills and scheduled installation service, we will transform your existence with stunning results.
'The Dark & The Lights'
A family of five who were keen to come together after school and work, around mealtimes and they knew they wanted something unique.
'The New Kitchen Diner'
These lovely clients originally asked me to re-design their existing kitchen, diner, boot room, downstairs loo and bike shed so the space gave them more functionality.

'Post Modernist Shower Room'
The owners were, to create a walk in shower that reflected their sophisticated interior style, and for it to compliment their post modernist home.
'The Walnut Bedroom'
The brief was to design and install fitted wardrobes that gave a more freestanding look, the textured walnut headboard was the starting point here and looks great.
We understand that you may have a few different ideas in mind for what you want your changes to look like throughout your house. Our Interior designers are some of the best and can provide professional designs to suit your needs. Therefore, we can work with you however possible and provide as much support as needed. To assist in this, we provide a few interior design services to help support you.
If you would like any more information about the services our business offers, feel free to call our team on 01482 871052, and we will provide as much support and advice as possible. These include: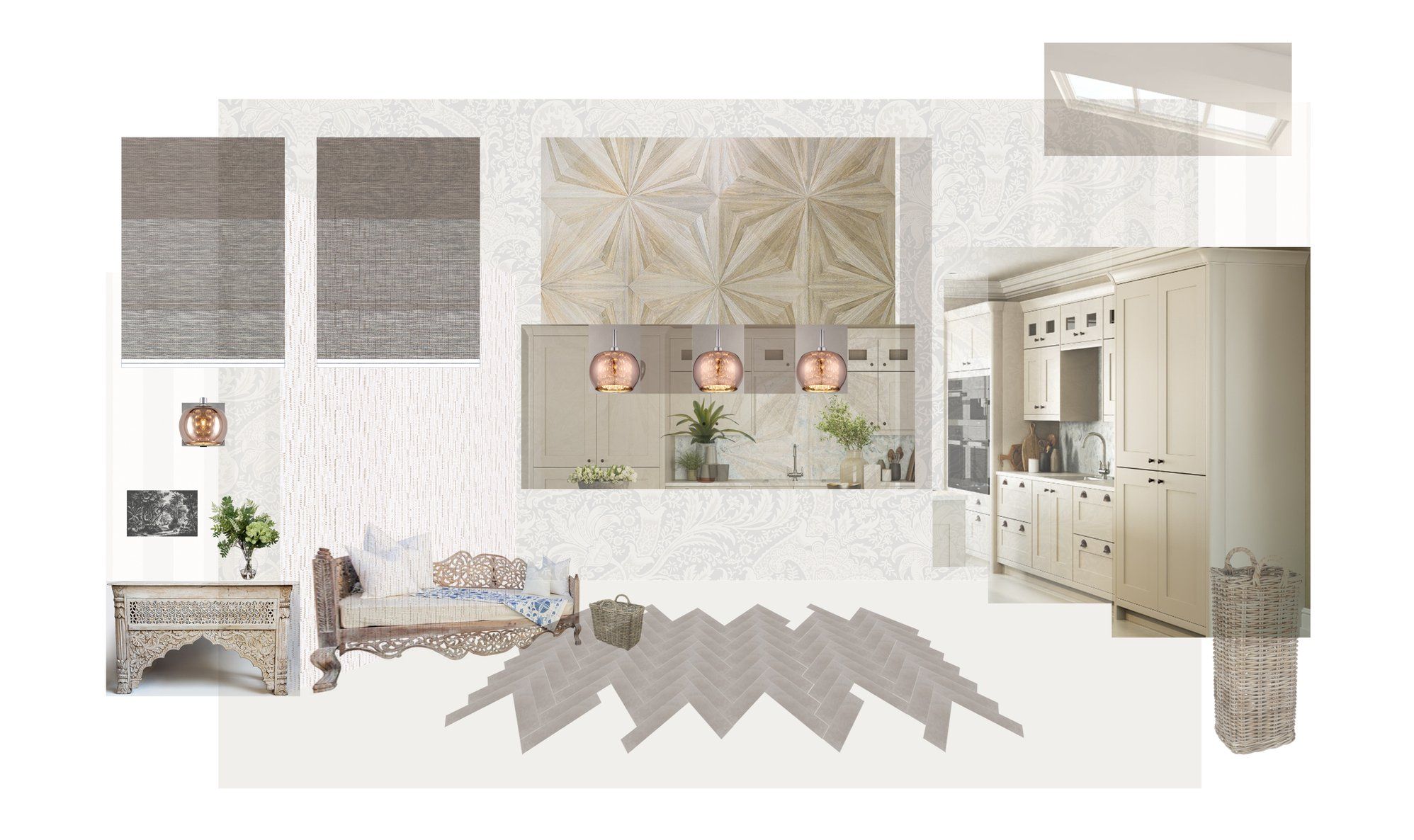 Design Consultation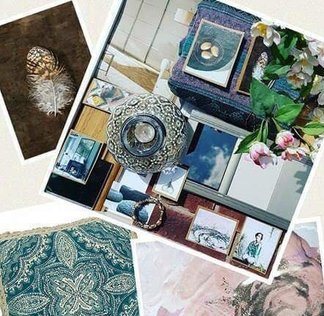 Designer For The Day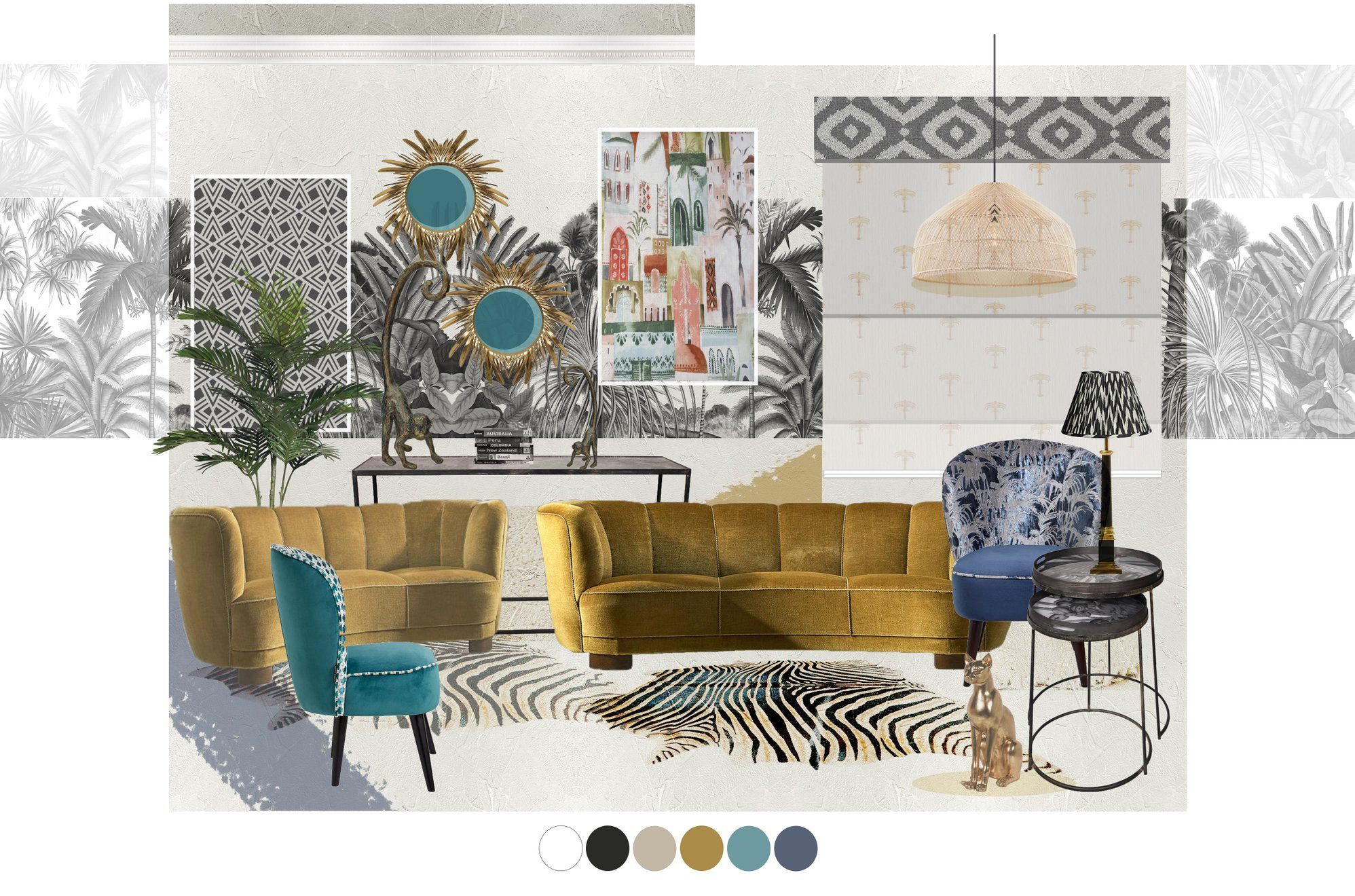 Design &
Supply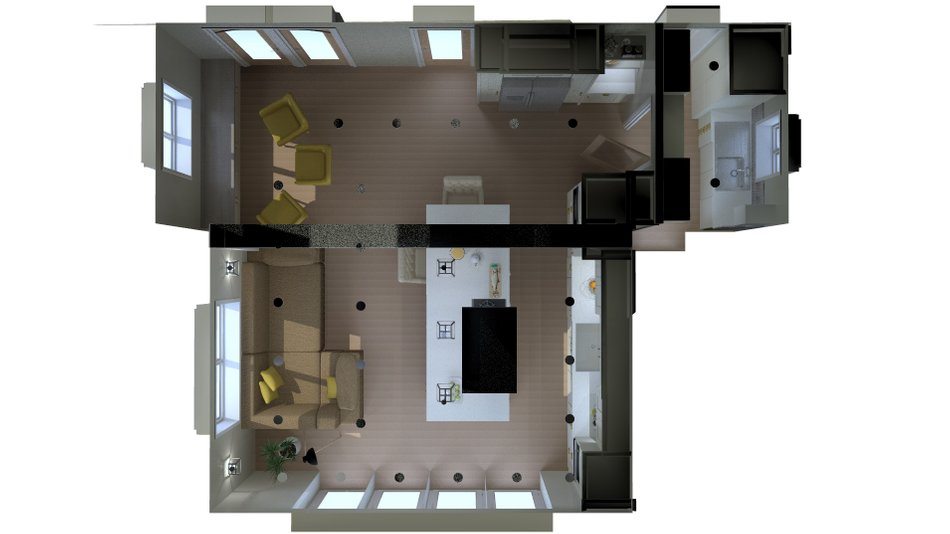 Signature
Service